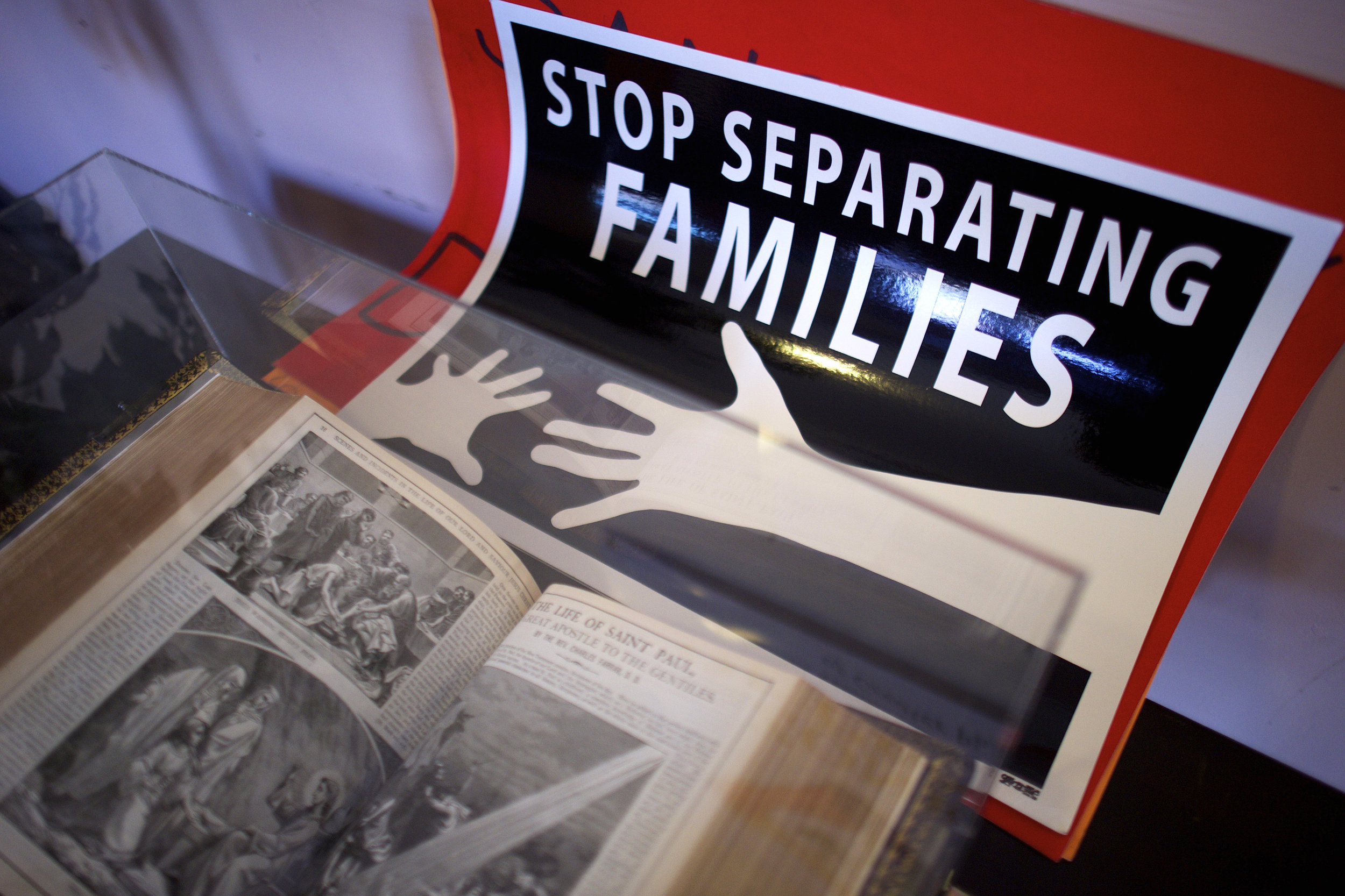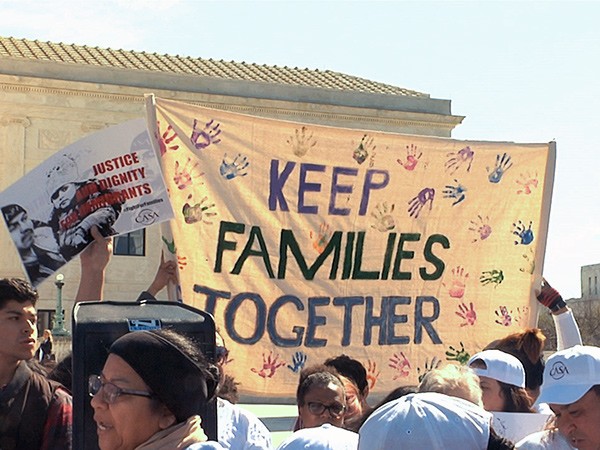 THE LATEST NEWS ABOUT THE JUDGE NOT INITIATIVE
As the Judge Not Initiative grows, this page will highlight stories about the brave faith leaders and undocumented immigrants participating in the renewed Sanctuary Movement.
learn about the people behind the judge not initiative
Find out the latest news about the people behind the Judge Not Initiative and the larger Sanctuary Movement.
offer your ideas for resisting trump's illegal mass deportation plan
The Committees of Correspondence wants to hear your ideas for helping and improving the Judge Not Initiative.